Latest Immigration News and Frequently Asked Questions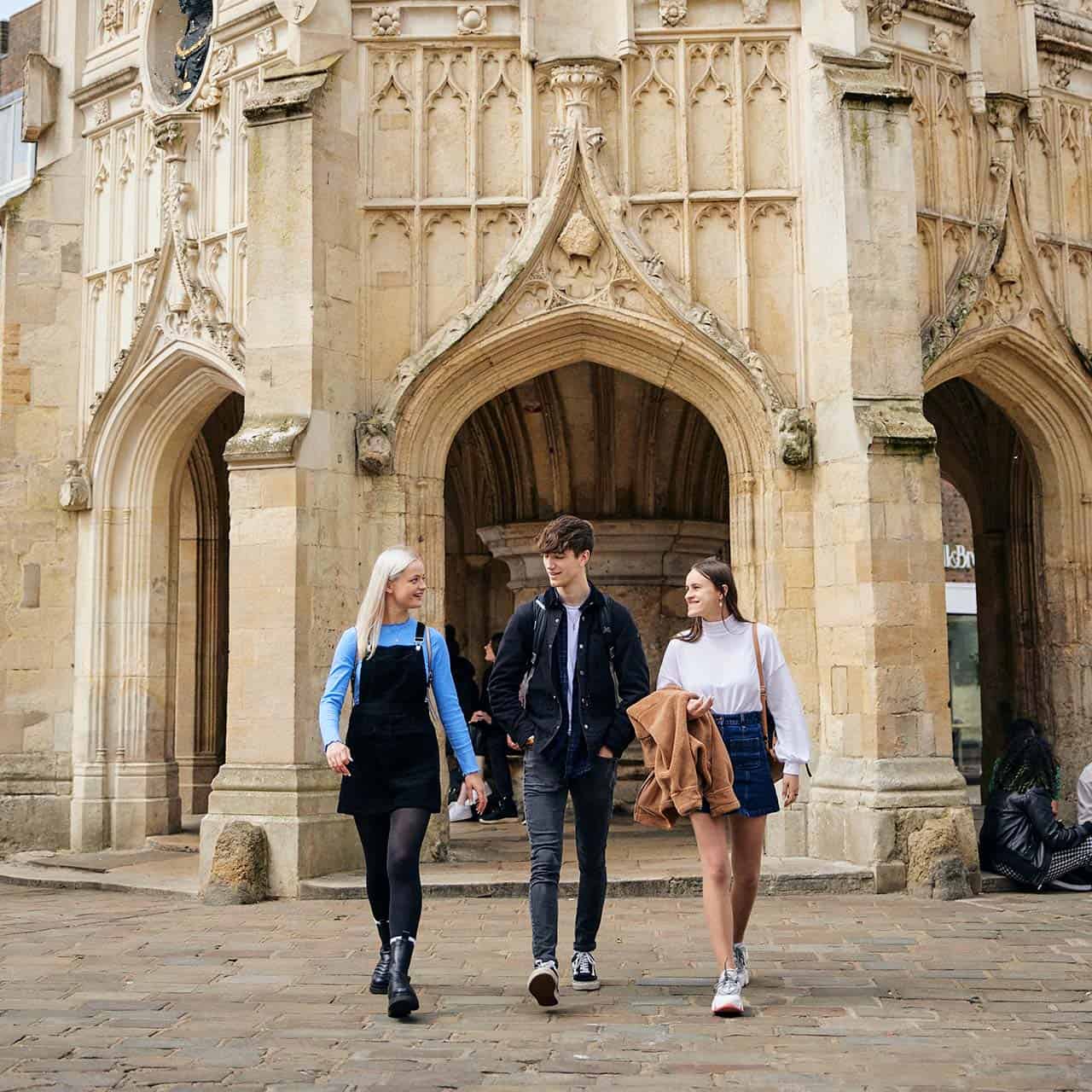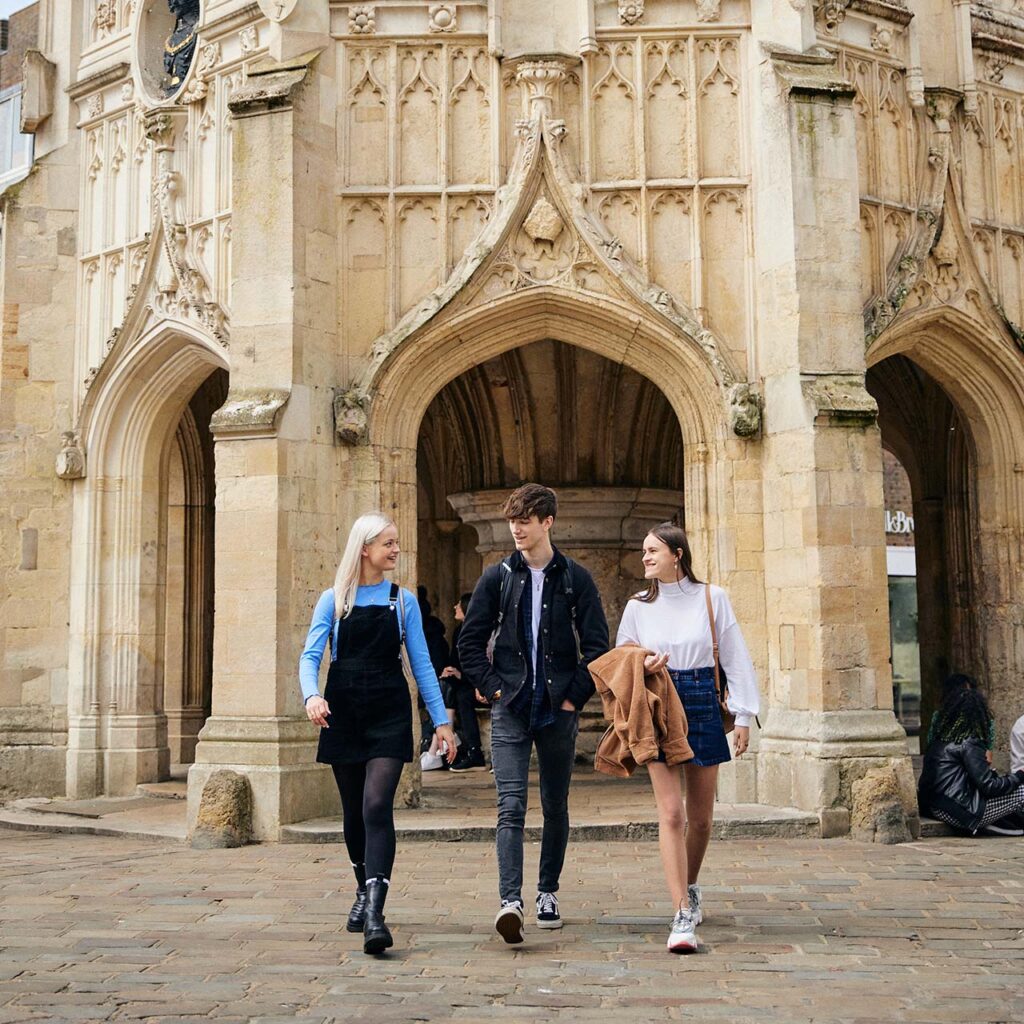 Latest news: Recent changes affecting international students coming to the UK to study.
The new Graduate Route visa was launched on 1st July 2021. This route is for Student Route visa holders who want to work, or look for work, following the successful completion of an eligible course of study at the University of Chichester.
This unsponsored route will allow successful applicants to stay in the UK for up to 2 years (undergraduate and postgraduate graduates) or 3 years (PhD graduates).
For more information, please visit our Post-study work visa section.
Frequently asked questions